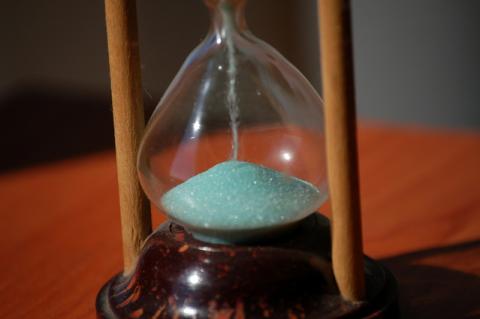 The speed at which the sample is drawn from the process and reaches the detector is critical. 
It is known that in many cases the response time of the entire sensing system must be not more than a few seconds. The following add crucial seconds & should be avoided:
Use of large filters (add 3 - 5 seconds)
Long sample lines (add 3 - 60 seconds) 
The construction of flame arrestors can also inhibit the speed of response, and do so depending on the diffusion constant (in general the density) of the solvent: a diffusion-type flame arrestor is thus slower by several seconds than an in-line low-volume flow-through arrestor, and the diffusion arrestor with a 3 second diffusion rate for light gases might have a 6 or 10 second diffusion rate for heavy solvents.