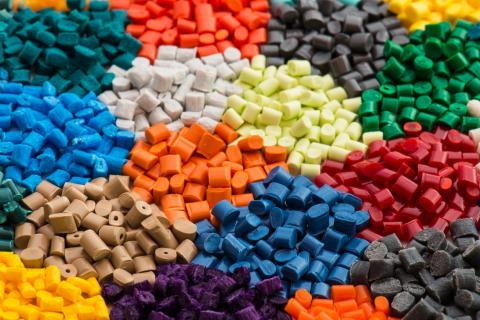 For the next few weeks we're going to look at some application examples from our Chemical E-Book, this week we'll focus on a method of cleaning up plant wastewater streams: Steam Stripping.
Steam stripping is an economic method of cleaning up plant wastewater streams. It is a multistage continuous distillation process where steam is used as a stripping gas to remove hydrocarbons from dischargeable waste waters.
Steam stripping columns are used to remove Volatile Organic Compounds (VOCs) from water collected from various manufacturing processes throughout the plant. The wastewater is normally free of solvent but there is a chance that there may be some present.
A manufacturer of plastic additives & acrylic coatings wanted to monitor the outlet of their steam stripping column for residual solvent from the wastewater. They needed to send an alarm signal in case the concentration exceeded 25% LEL. The signal would be used to shut down the process.
To find out more details, read the case history.