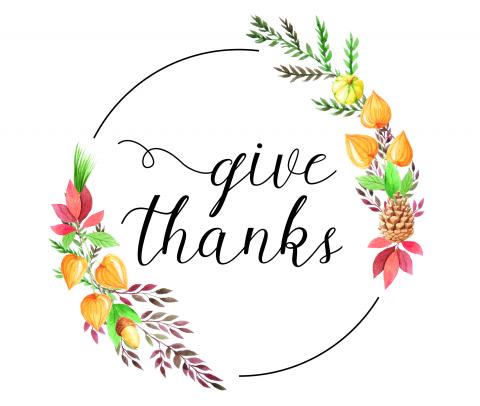 Give Thanks for a little, and you will find a lot. - Hausa Proverb
As we get ready to close our 50th year..we give thanks to all who have had an integral part in CIC's success these last 5 decades. We value your patronage & loyalty and appreciate your confidence in us.
Happy Thanksgiving...celebrate Safely!