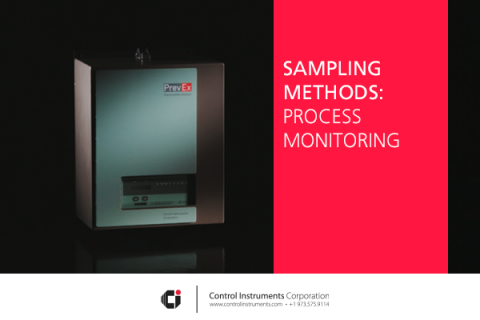 This month's Safety E-Book topic highlight is: Process Monitoring. 
Enclosed spaces require an active sample drawing system. Active sampling systems are superior to diffusion-sampling systems because they confirm that a sample is flowing across the sensing element, but since a sample is being transported, they are also more complicated.
Care should be taken to avoid condensation & keep sample lines short, to limit maintenance issues and response-time delays.