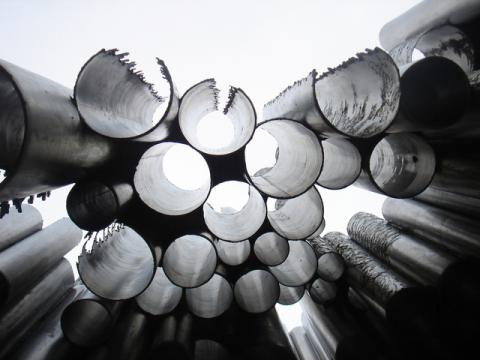 Hazardous gases are stored and distributed in the semiconductor plant, which includes:
Storage Areas
Distribution
Delivery Piping
In these operations there exists the possibility that the hazardous gas could accidentally leak or spill into the surrounding area. Pumps, control valves, manifolds, piping junctions, fittings and connections are some of the potential sources for leaks or spills. With so many opportunities for leakage, continuous monitoring of such hazards is an essential part of keeping the plant safe.
Detector placement should consider the importance of early warning, which is accomplished by placing the sensors so as to favor the probable gas release point while maintaining the ability to protect the total area selected.
Sensor selection (ppm or LFL/LEL) depends on the gas hazard present.