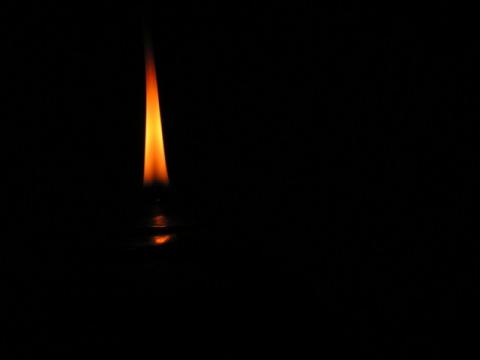 The most notable feature of the Flame Temperature analyzer is the uniformity of response factors for a wide variety of combustible gases.
Response factors show how a sensor that is calibrated for one particular gas, usually a "reference" gas, will read when exposed to other gases. If two gases both have the same response factor, they respond equally, unless the sensor is non-linear (infrared), in which case linearization of the signal can introduce more error, or less, depending on the individual characteristics of the sensor for each gas.
A flammability analyzer gives consistent and reliable readings even when faced with multiple or changing solvent concentrations. This technology provides the ability to accurately measure solvent concentrations for an array of solvents, even though it was calibrated on only one specific solvent. There is no need for recalibration, giving you excellent cross-calibration accuracy and ultimately eliminating incorrect readings.