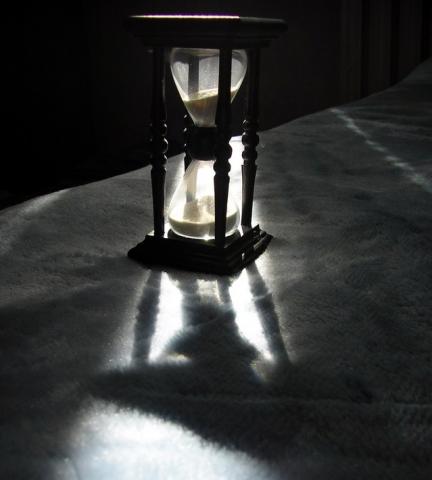 The speed and accuracy of the analyzer depend equally upon the sampling system and the detector. The final development of the worst accidents occurs in seconds. It is part of the last line of defense against fire and explosion. There's precious little time between the rise in concentration and the explosion. That's a very good reason to pay close attention to the analyzer's response time.
The most negative effect upon response time comes from having a long sample line, so that the analyzer does not even begin to get a sample for several seconds.  This type of delay is much worse than a slow detector, for at least a slow detector will start to rise, and perhaps travel enough to reach the trip point, if given a prompt sample, especially for a large "upset" condition.
Another type of delay is the addition of external filters, often used to try to protect the analyzer from condensate or particulates. A filter has its own response time. For example, a 0.25 liter filter can have a response time of up to six seconds when the sample flow rate is 2.5 liters per minute.