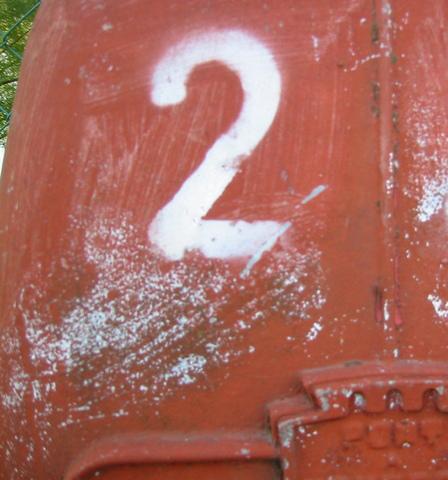 Two alarm levels provide a more complete system less likely to cause unwanted shut-downs. 
The "warning" level alarm should be set just above the maximum normal solvent concentration. 
The "danger" level alarm should be set above the warning level, but at or below the maximum allowed solvent concentration. 
Upon reaching the warning level, the alarm gives the automated system or operator an opportunity to correct the condition and perhaps to restore correct operation without a shut-down.  Upon reaching the danger level, full corrective action should be initiated and no attempt should be made to recover from the fault and resume operation until the cause of the alarm is understood and corrected.